In July 2018, Novker communications signed an order agreement with Thai BBB operator for NK5600 optical time domain reflectors, requiring the supply of 2,000 NK5600 units to be completed within one month.
2000 instrument production task to be difficult, to be launched this battle, the whole Novker communications company under the guidance of general manager, dominated by the production, research and development department, sorted out overnight, the introduction of advanced equipment to enhance productivity, optimize production process, adjusting mode of production to improve production efficiency, positive reform has adopted a series of measures to ensure the production process is simple, effective.
       Throughout August 2018, walking into the Novker production room, workers are stepping up production and methodically busy. The target task of 2000 sets is undoubtedly a huge challenge for the existing production capacity and operation of nork. However, Novker is united and brave to challenge himself, seize market opportunities and strive to advance toward the target task.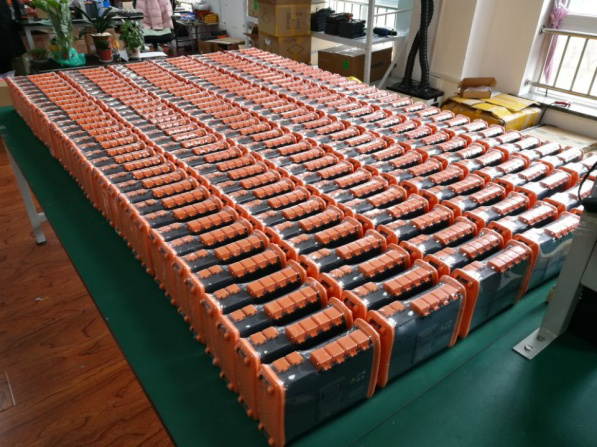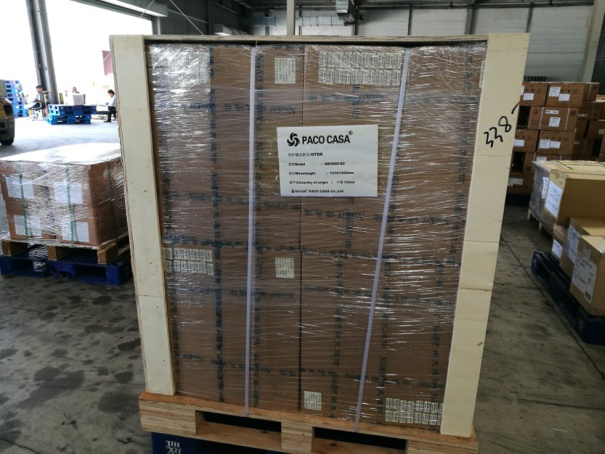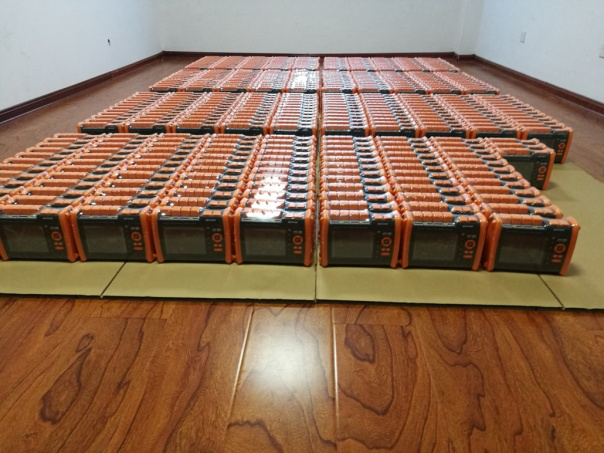 Through the effective implementation of a series of measures, the whole staff worked hard together. By September 2, 2018, Novker communication has successfully delivered 2,000 sets of NK5600 to the BBB operator in Thailand. The completion of the task of quality and quantity guarantee also gives a good start to the cooperation between the two sides.